Parent Influencer Program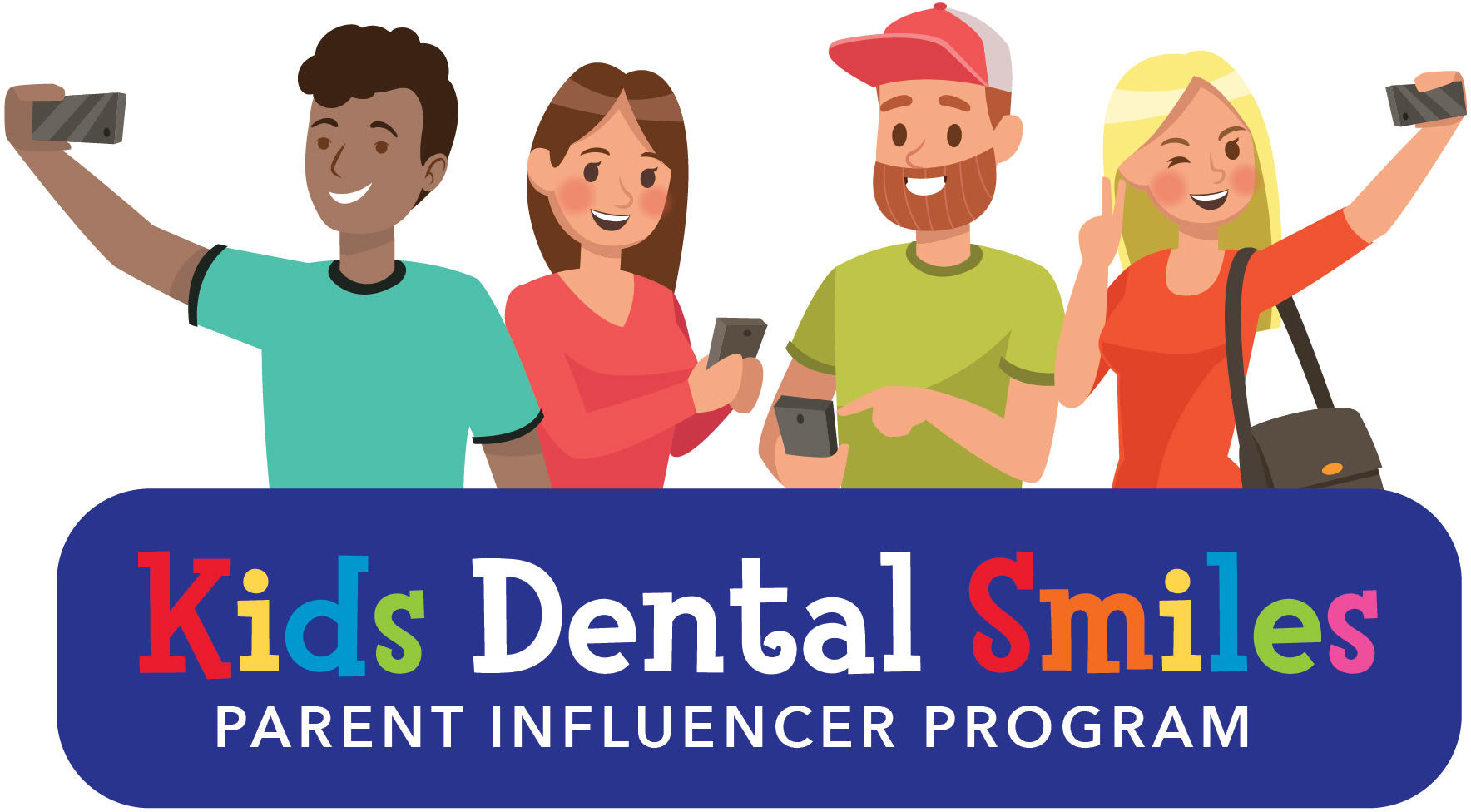 New PROGRAM!!! 
The 2023 KDS Parent Influencer Program is a new referral program to acknowledge the families that support our practice. Kids Dental Smiles is a private locally owned small business so we rely on the support of our parent influencers. With over 1000 google reviews, we recognize parents have influence in their local communities.
Do you enjoy sharing how much you love Kids Dental Smiles? Would you like to save money on braces or earn rewards?
Refer New Families, Post on Social Media & Earn Rewards!
Every Referral
For every referral you receive an extra entry in all our contests!
1 Family Referral
After your first referral and 10 social media posts, your children receive priority reserved custom KDS shirts when we print new shirts in available sizes. Your Referral Family also receives reserved shirts!

5 Family Referrals
Stanley 30oz tumblers for you and a friend!!

10 Family Referrals
30% off braces OR Free In-Office Teeth Whitening over the age of 16 OR Free extra ortho leaning if your child is already in braces.

To Apply, CLICK HERE
Rules
To apply for 2023 KDS PIP, you must be in good standing with Kids Dental Smiles having active patient status and no outstanding fees. Kids Dental Smiles has a limited number of influencer spots per office.
Refer new families to Kids Dental Smiles by Dec. 31, 2023. Referrals must list you as reference on our intake forms at time of intake. New families are considered those who have not been active patients within last 2 years. Referrals must schedule and attend appointments and keep financial obligations.
Post on social media 10 times minimum by Dec. 31, 2023 and tag us. The 10 social media posts are to be screen shot, accumulated and emailed once complete. No more than one post per day. Your social media must not contain inappropriate content.
Kids Dental Smiles reserve the right to amend or change this trial program.
30% off braces up to $1500 value. Braces must start by Dec. 31, 2024
Braces offer only valid for treatment at Cedar Park and Pflugerville. Orthodontics not currently offered at Kyle.